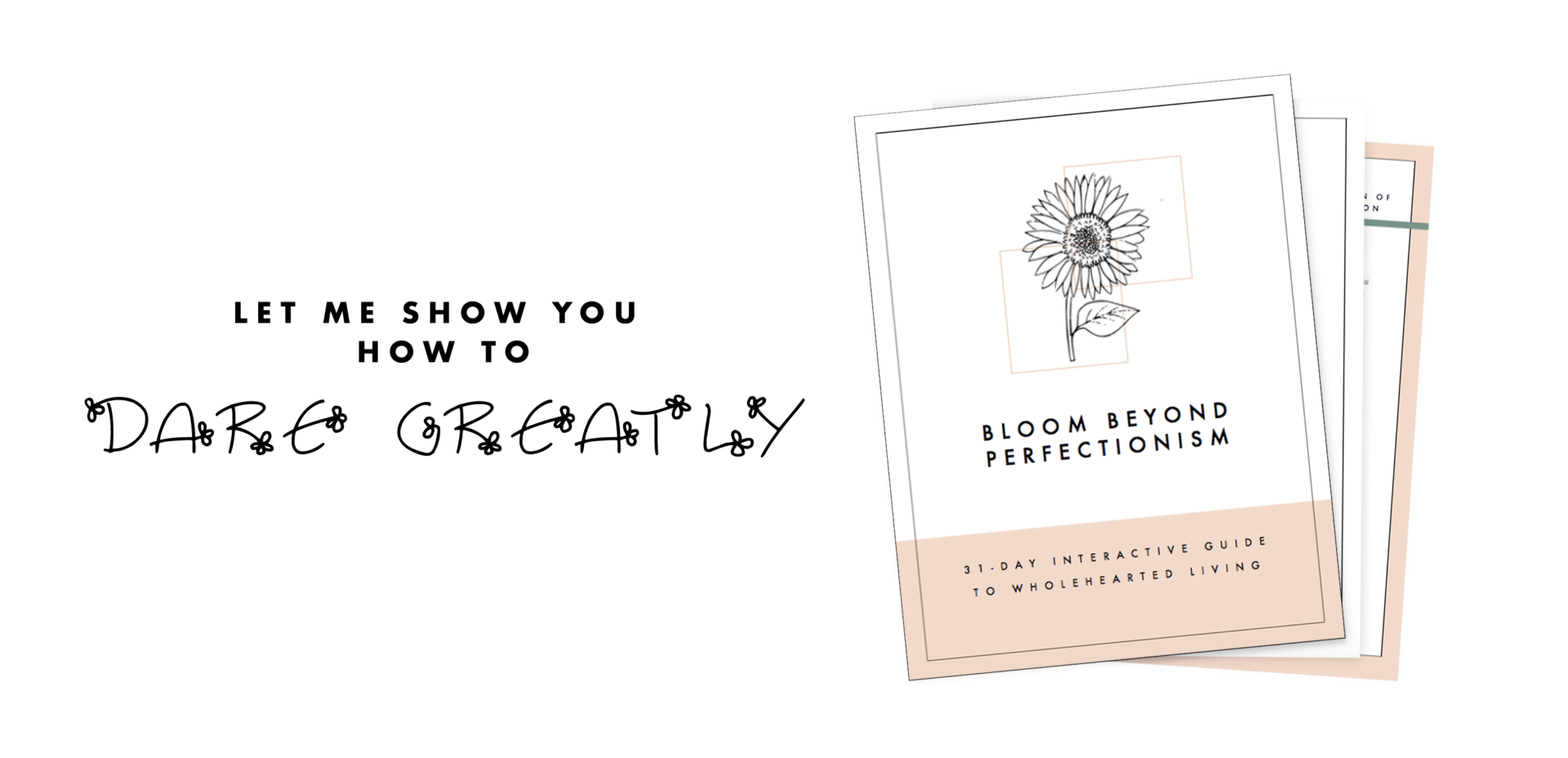 JOIN HUMAN SUNFLOWER INSIGHTS + GET FREE GUIDE
The 31-Day Interactive Guide will teach you specific skills to help you identify and change unproductive and unhealthy thinking patterns on your own, take you through exercises to increase your tolerance of the stress and fear associated with making mistakes and being judged unfavorably, and serve as a practical guide to managing your personal and professional expectations in a realistic and reaffirming way.
I'm Martine
My vision is that you one day believe you are bold, beautiful and blooming beyond perfectionism.
As a recovered perfectionist and wholehearted coach, let me ask you this:
How will you know when you have achieved PERFECTION?
MY PERFECTIONISM STORY