Cameras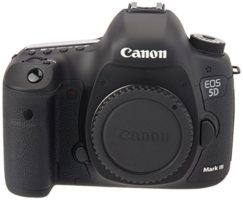 Canon EOS 5D Mark III
My newest full frame camera. This is the camera I take with me everywhere I go for photos and creative video captures. It's also the camera I use for "talking head" shots. I upgraded to Mk III from Mk II for several reasons.

I bought this GoPro for bringing with me around the world to capture scenes under water and on hikes. Some of its features are 12 MP, 4K, touch screen, 33ft and voice control.

Lenses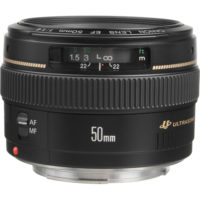 Canon EF 50mm f/1.4 USM
My favorite all-time portrait lens. It's so beautiful. F/1.4 opens up the aperture to let a lot of light in and create that beautiful depth of field.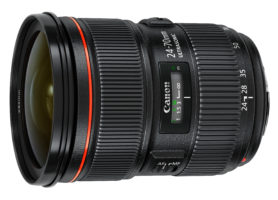 Canon EF 24-70mm f/2.8l II USM
My all-purpose lens for Canon EOS 5D Mark III. I wanted to get ONE lens I could use for travel photography, vlogging, and videography so this one fit the bill. I wish I could find a zoom lens that's smaller/lighter/faster but alas I might be asking for too much.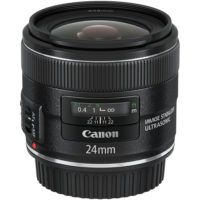 Canon EF 24mm f/2.8 IS USM
This is my favorite wide-angle lens. Luckily, it's tiny, handy, and light. I mostly use it for capturing close-ups and details.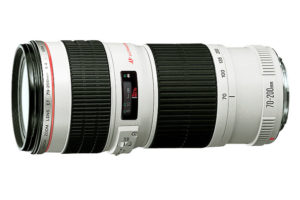 Canon EF 70-200mm f/4.0 USM
A fine lens for my wedding photography assignments in church where I have to be on distance but still capture beautiful moments.
Video & Photo Editing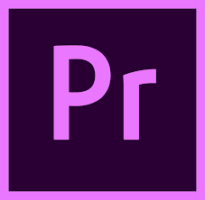 Adobe Premier Pro CC 2018
I absolutely love using Adobe Premiere Pro for editing all of my videos. I love its Adobe integration, being able to create a design in Photoshop, import the .psd file into Premiere, and be able to see live edits from Photoshop in Premiere. This program is easy to learn because there's a limitless amount of to-do videos on YouTube.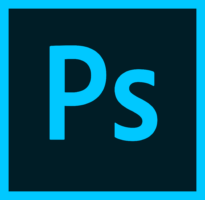 Adobe Photoshop CC 2018
I use Photoshop to create all of my graphics. An absolute most have for the creative soul. It's changed my life.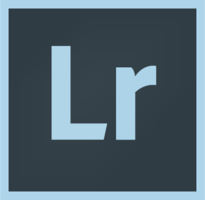 Adobe Lightroom CC 2018
Lightroom is my little baby. I started using this program years back when I first started with photography, and I've sticked to it ever since. Now you can edit, organize, store, and share anywhere.
Accessories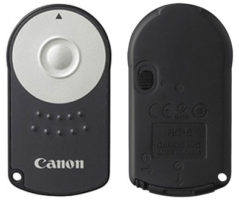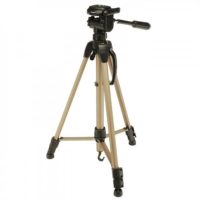 Audio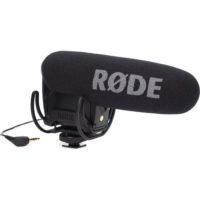 Rode VMPR VideoMic Pro R with Rycote Lyre Shockmount – Mic that goes on top of my camera to record audio for videos.
Lighting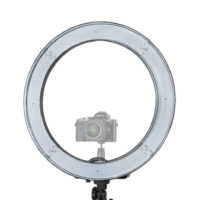 Prismatic LED Halo Ring Light – A professional ring light that I use in all of my videos to create smooth light.
Blogging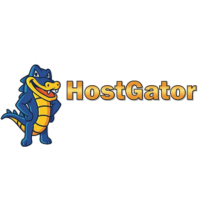 HostGator – Web hosting, where I host my website. Have tried BlueHost and domene.no earlier, but HostGator is my favorite by now because of its 24/7/365 support.

WordPress – Not to be confused with WordPress.com. WordPress.org is the more complex version of WordPress you use when you pay to host your website somewhere.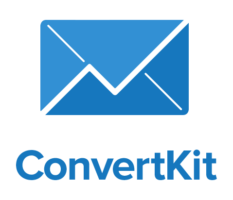 ConvertKit – Email list service for professional bloggers.