Hello loves,
My name is Martine. I'm a human sunflower, entrepreneur, life coach, and lifestyle blogger from Norway.
This is my journey to discovering how to create a life I love—one that is beautiful and meaningful, and filled with creativity, travel and learning.
This is my blog about personal growth + lifestyle design. Here, I share weekly knowledge and inspiration on becoming your best self and creating your dream life.
READ MY FULL STORY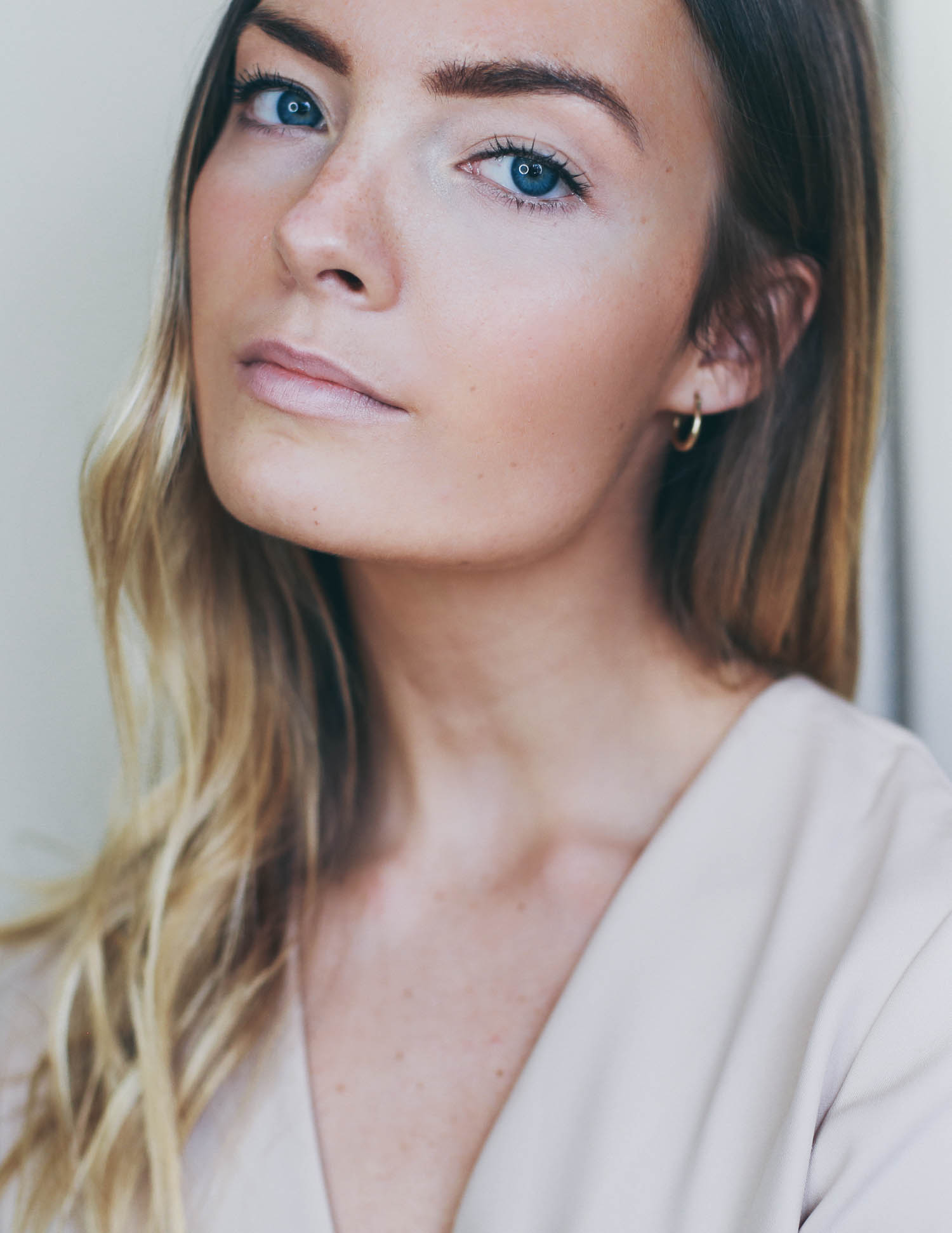 Who is a Human Sunflower?
A human sunflower is someone who knows that she won't be here for long but still chooses to live her brightest life. To her, life is about growth – it is about wilting, falling, rooting, rising, and blooming. With this in mind, she sets out to create a life unique to her, one that she absolutely loves. She basks in the sunshine and always grows towards the light. Only when she is fully nourished will she finally open. The human sunflower doesn't have to do anything but be herself, and when fully nourished she will naturally attract connection from other creatures.
She knows that from the place of nourishment and deep connection with herself, she can feel a sense of safety and rightness about the way she is in the world. From that place, she can approach connection with others, not from a sense of lack, but from a genuine sense of wholeness, real-ness and giving. As the light comes and goes, she may not always know where she's going or what she's doing, but she lets her heart and intuition lead. Uncertainty and risk are just part of the growth process. This process of living is a dance between the human sunflower's intention and a divine guide. As her life unfolds, so does her blooming. In the end, her life is beyond what she could have imagined in the beginning. Now, she is the sun. She is the light.
Here's what you need to succeed.
●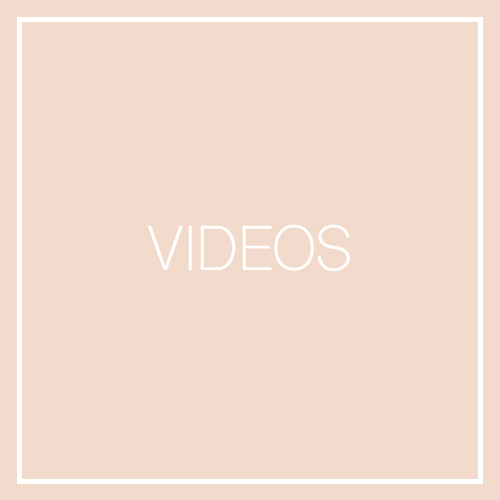 For the human sunflower who knows she won't be here for long but still chooses to live her brightest life. She is kind, curious, and conscious, with an open mind, a love for learning, and a deep desire to live a brilliant and vibrant life.
●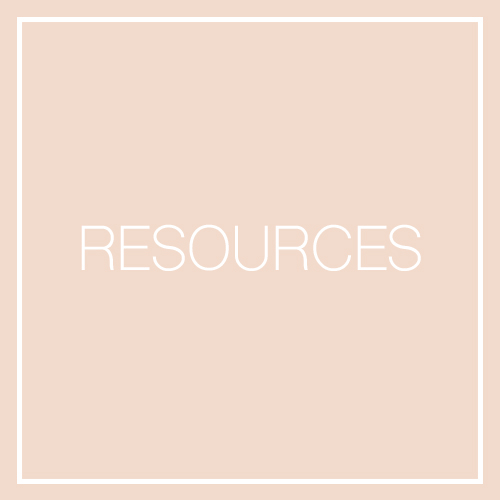 Dive deeper into personal growth and lifestyle design with these resources. Get inspired by handmade worksheets, books I've read, video playlists and more.
By following me, you'll get a daily mix of inspiration and a reminder when new blog posts and videos are up on the blog. I'm also looking forward to connect with other human sunflowers, so feel free to reach out!
@martinesorthe
SIGN UP FOR HUMAN SUNFLOWER INSIGHTS