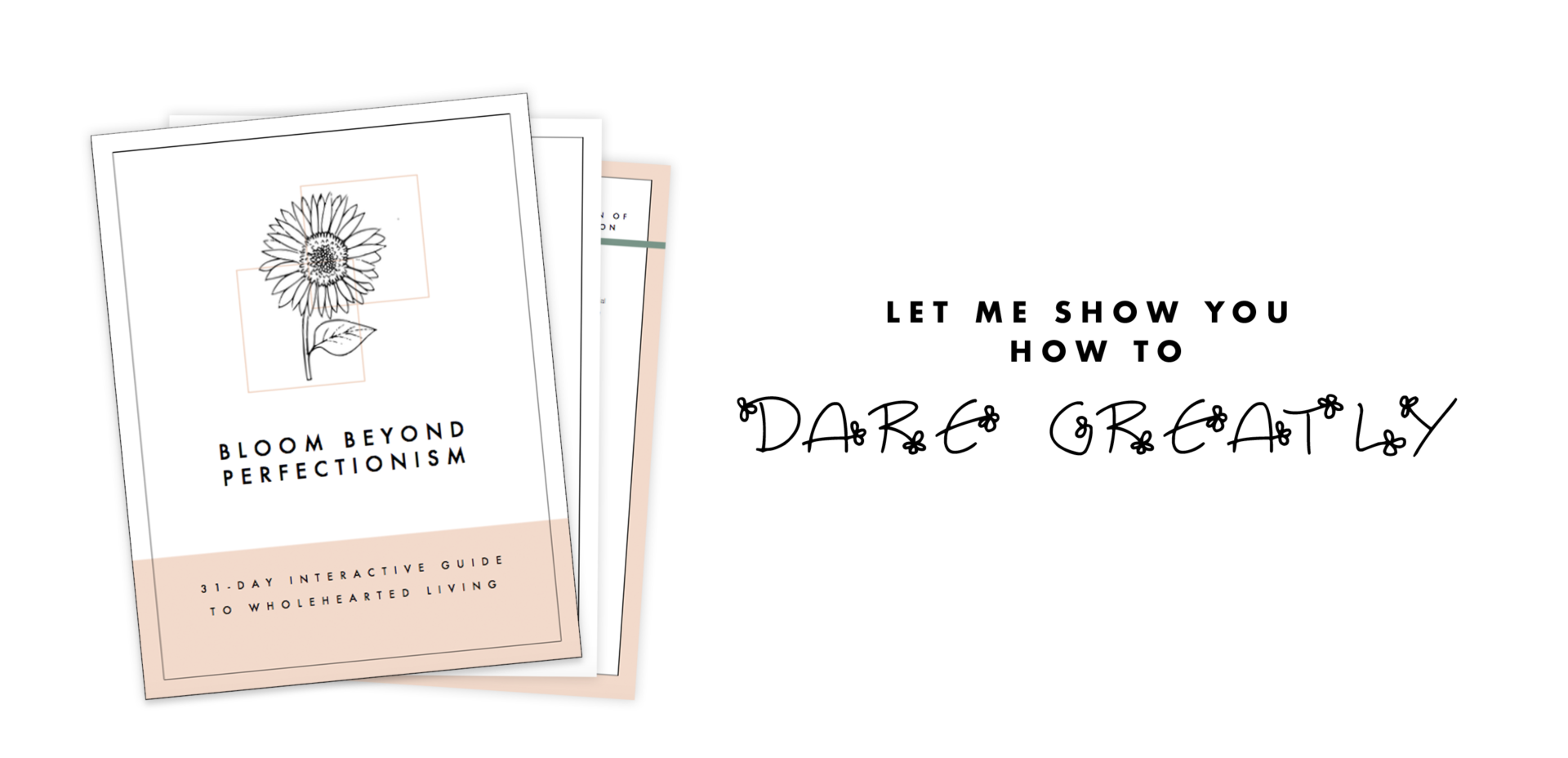 I'm Martine,
I help perfectionists achieve more by overcoming their destructive tendencies through the 12-week 1-on-1 Bloom Beyond Perfectionism program.
As a wholehearted coach, let me ask you this:
How will you know when you have achieved PERFECTION?
SHINING UP?
PICK YOUR PATH
●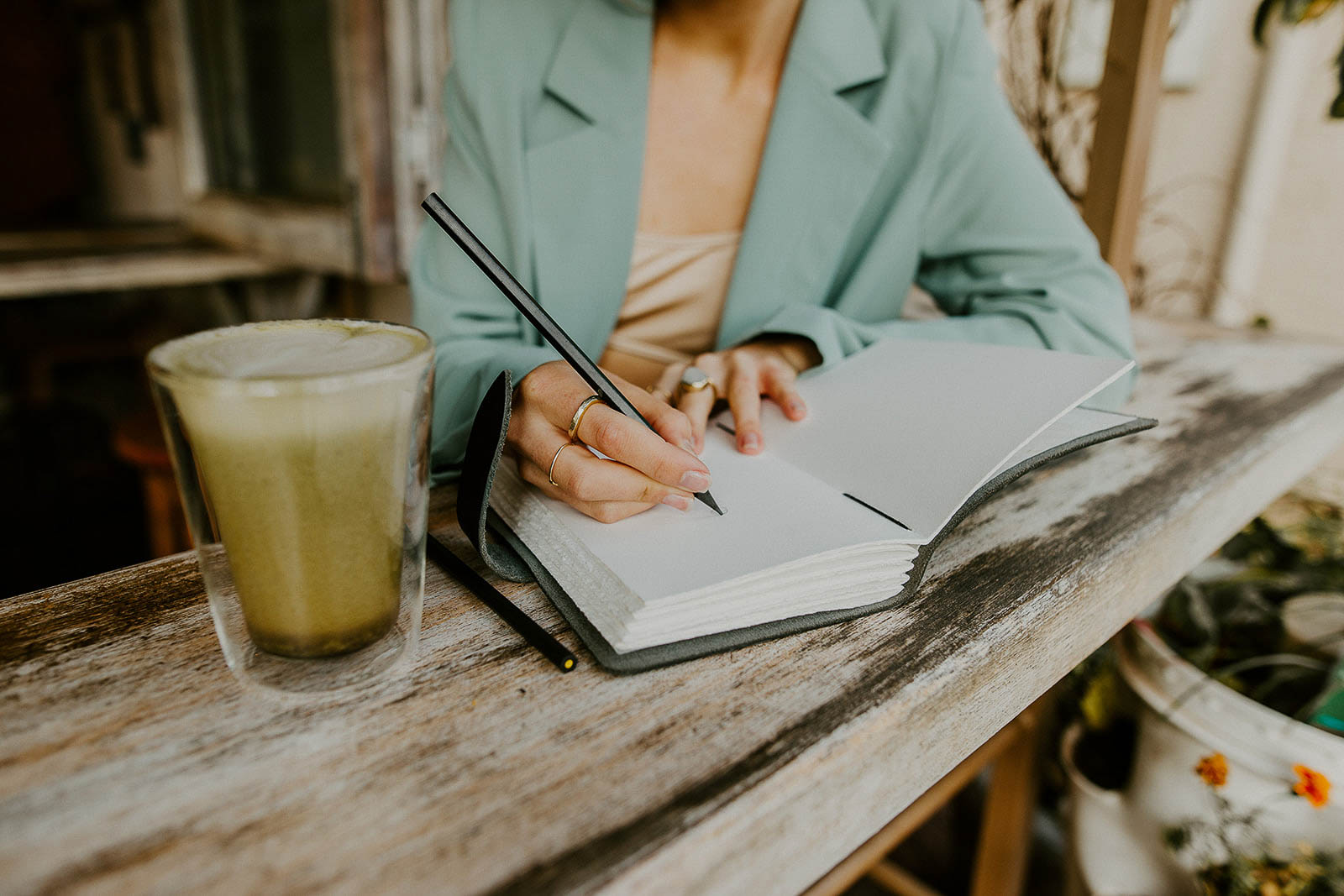 START SOLO: FREE GUIDE
The 31-Day Interactive Guide will teach you specific skills to help you identify and change unproductive and unhealthy thinking patterns on your own, take you through exercises to increase your tolerance of the stress and fear associated with making mistakes and being judged unfavorably, and serve as a practical guide to managing your personal and professional expectations in realistic and reaffirming way.
●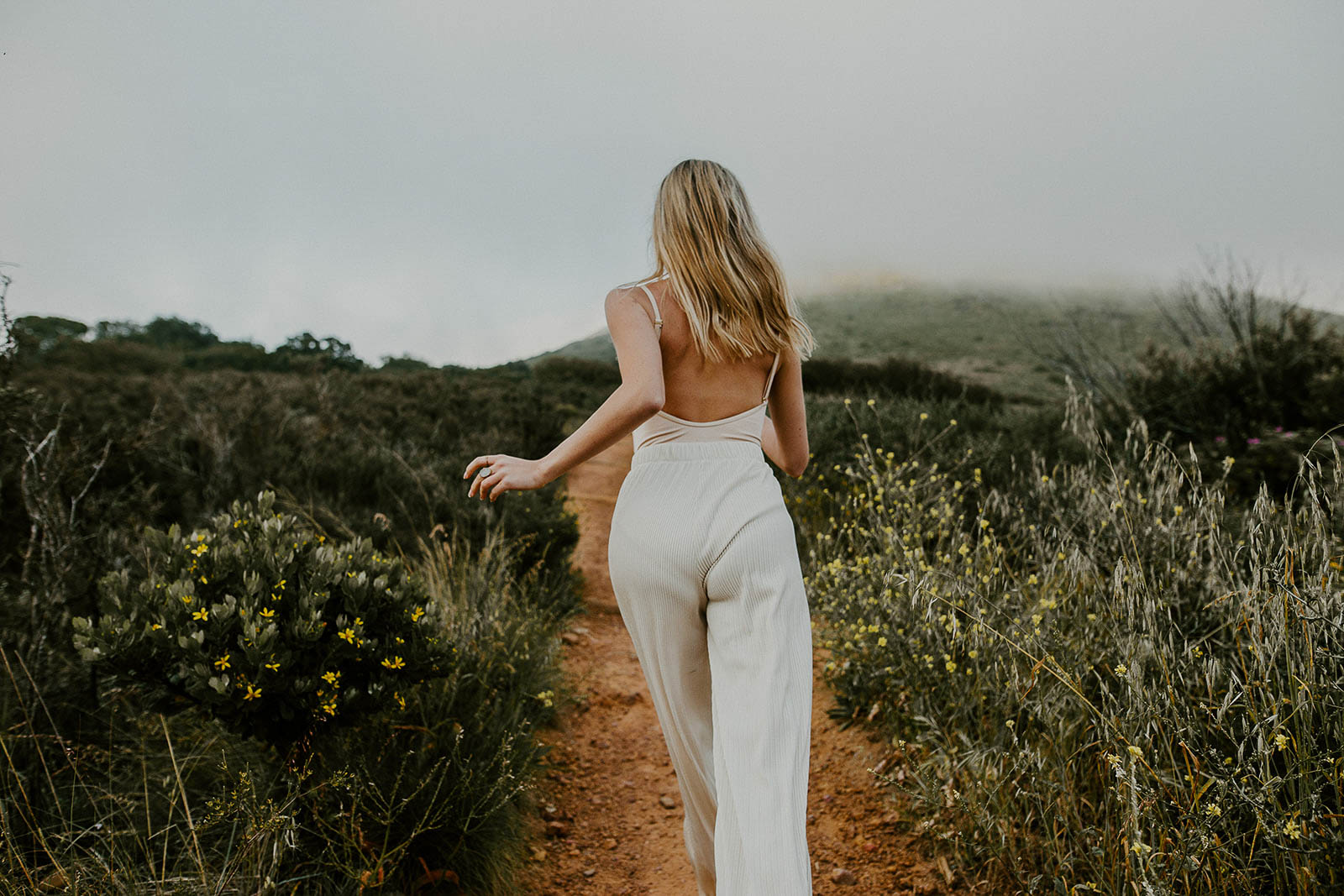 1-ON-1 COACHING: BLOOM BEYOND PERFECTIONISM
This 12-week heart-centred mentorship program will help you harness your perfectionism to your advantage and empower you to embody your worth. Courageously expect to feel internal resistance as you move out of your comfort zone, and through the space of discomfort and vulnerability. All I ask for you to build a wholehearted life beyond perfectionism, is to show up with bravery, curiosity and openness.
●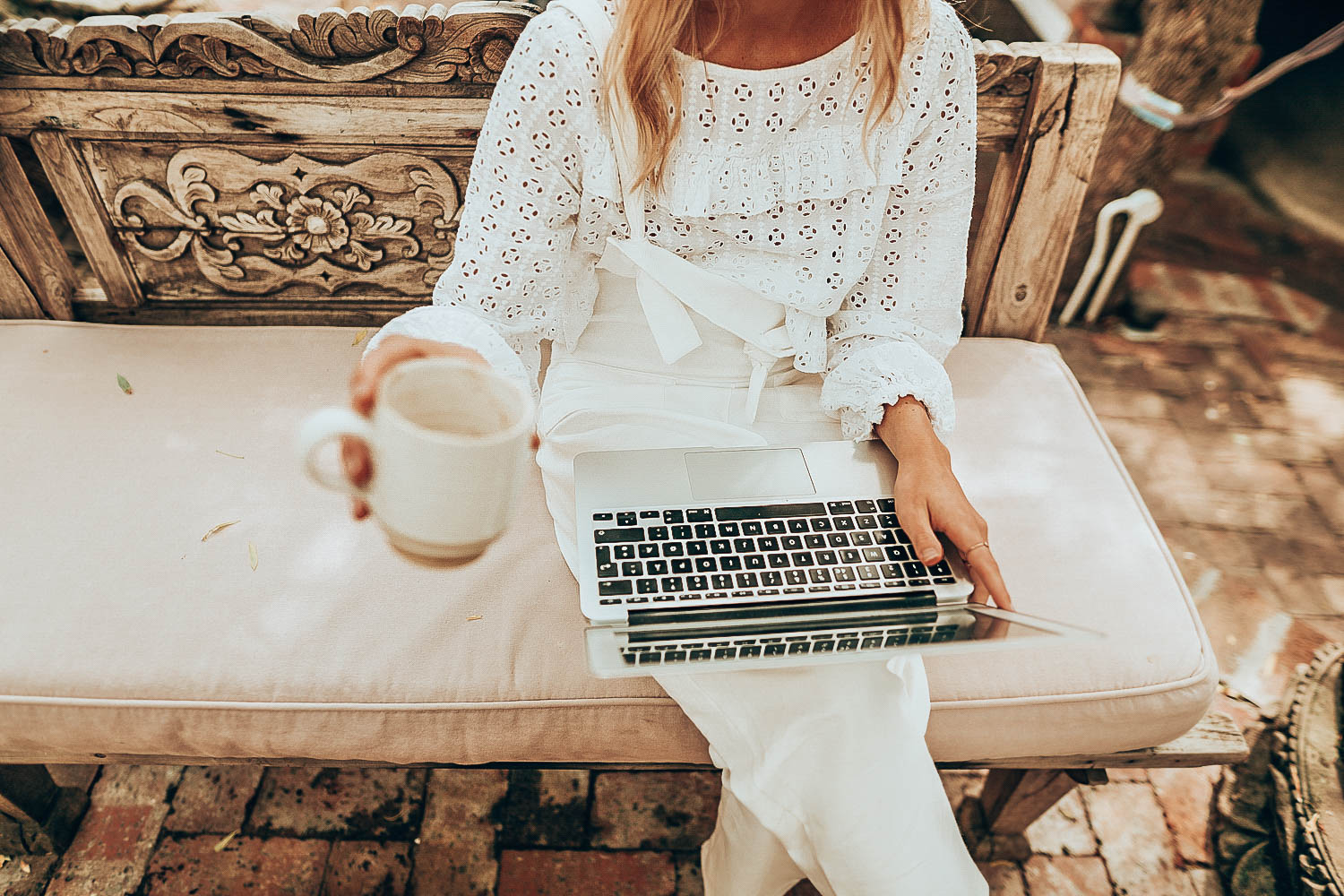 GROUP COACHING: BLOOM BEYOND PERFECTIONISM TOGETHER
This group coaching provides you step-by-step guidance, virtual group support and coaching, and the practical tools to achieve more by overcoming your destructive tendencies. If you've been looking for a way to lead a wholehearted life driven by courage, compassion, and connection, then Bloom Beyond Perfectionism Together might just be the right next step for you.
YOUR WHOLEHEARTED COACH
Martine is a wholehearted coach and worthiness mentor who helps perfectionists achieve more by overcoming their destructive tendencies. Through her work, she encourages them to step out of obligation + fear and into a life of desire + wholeness.
Martine is from Norway, but is for the most part travelling the world. She is currently based in Bali, Indonesia. She has completed the Foundational Course at the Institute of Life Coach Training and the Consulting Accelerator program at Consulting.com.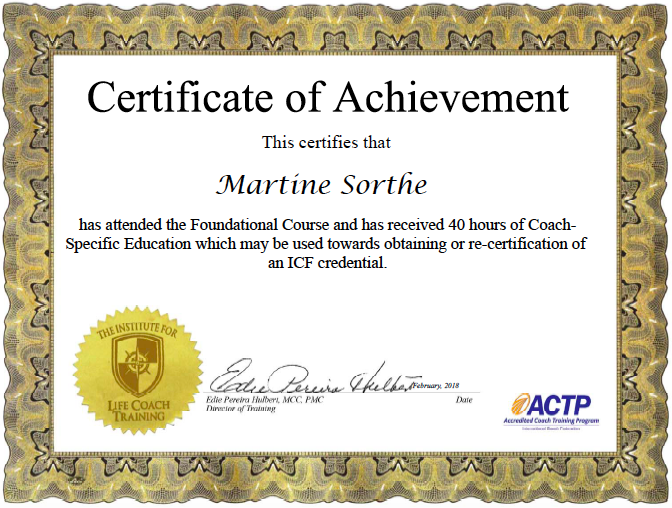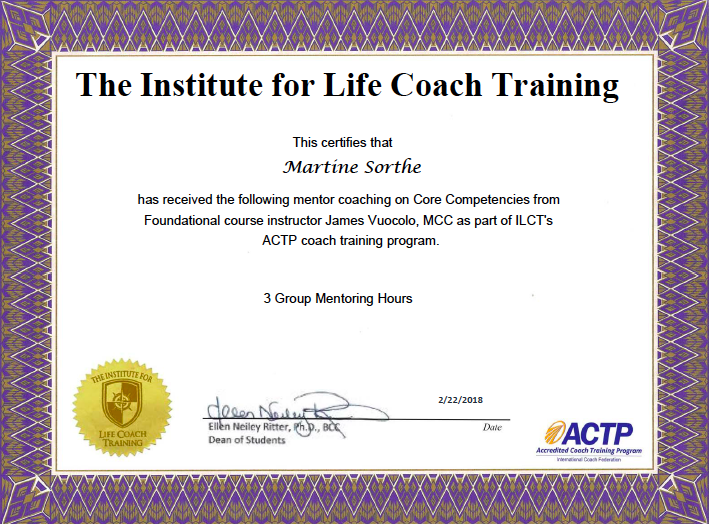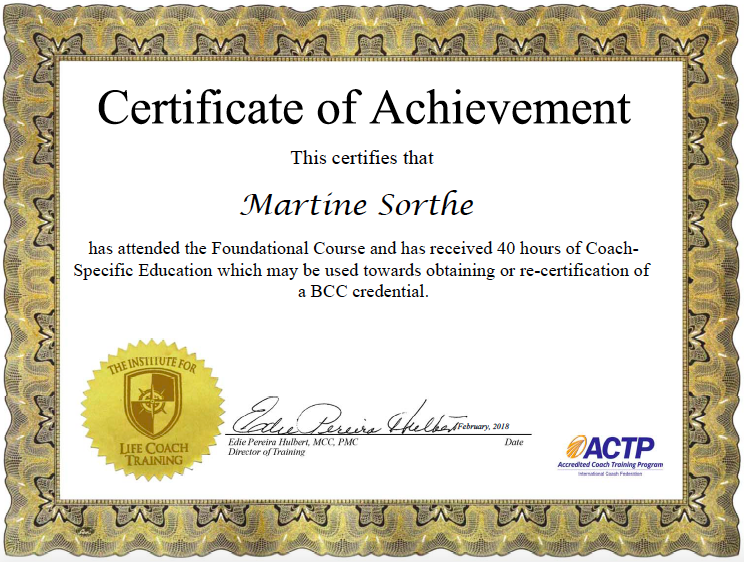 Let's connect for real. By following me I'll make sure to add value to your life and give you plenty of inspiration to bloom beyond perfectionism.
@martinesorthe